AD- Supervising Art Director, Production Designer
Born in the UK …raised in the seventies, Ska Bowie Punk, art and anarchy, always had a knack for pulling things apart and re building them. Raised with horses traded them for motorcycles, sold the bikes headed for the US of A. Was an Ad guy then an Art guy…drafting, making models, getting dirty and paid to do it….loved every minute of it. Music Videos and Commercials tons of them, I met and learnt from so many great people, some now the most influential people in the industry. My first film Art Directing gig "Lawnmower Man" with Alex McDowell a foray into VR that has now come full circle. Seven years at ILM art directing led to designing the animated film "The Wild" and "Bunraku" a genre twisting indie film shot entirely on stage in Bucharest. I collaborated with Walt Disney Imagineering to create the "Ratatouille" kitchen ride for Euro Disney and art directed "In Time" and "Man of Steel" followed by Designing and Art Directing two seasons with ABC's "Castle".
Taking a break from traditional film I jumped into Immersive story telling with Alex McDowell at The 5D Global Studio exploring the "what if and why" for non profit and corporate clientele like Nike & Boeing …. that was fun but you gotta make movies!! like, James Mangolds "Logan" with production designer François Audouy and Jess Gonchor and the Coen Brothers with the Ballad of Buster Scruggs…yee ha!
Little Women with Jess and Director Greta Gerwig and a handful more projects to keep it interesting.
In the art department, there is no NO! seemingly anyway.. the vision creativity and can do attitudes that come from the shared goal between the departments to create environments that immerse you into them so effortlessly you're hooked, you believe it all…that's the good stuff….My latest foray in film…2022's White Noise…..life imitates art.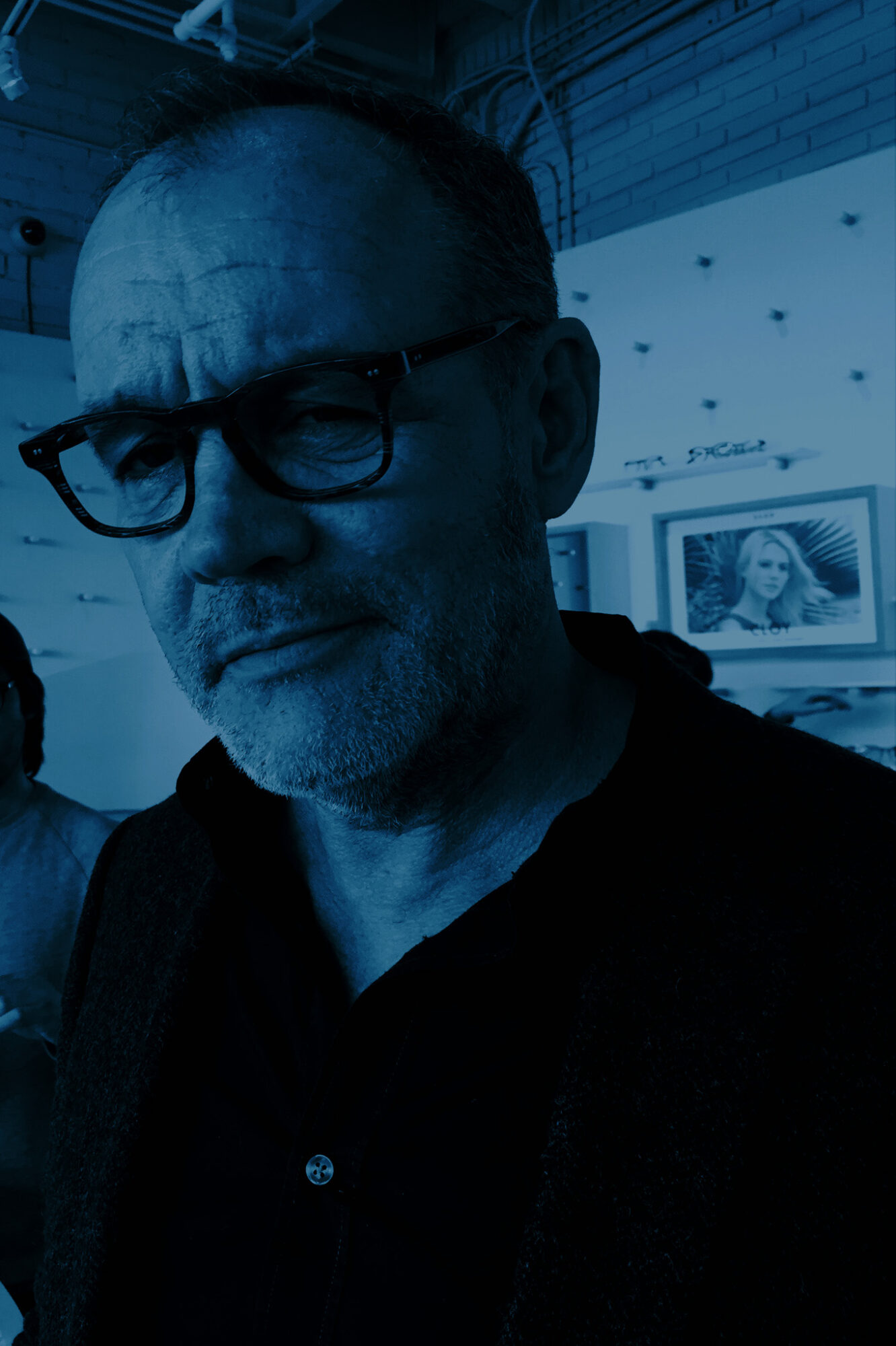 Resume
Awards
Art Directors Guild
Nominated, Excellence in Production Design Award
Period Film for White Noise (2022)
2023
Art Directors Guild
Nominated, Excellence in Production Design Award
Contemporary Film for Bullet Train (2022)
2023
Art Directors Guild
Nominated, Excellence in Production Design Award
One Hour Period or Fantasy Single-Camera Television Series for Perry Mason (2020)
Episode 103 "Chapter Three"
2021
CinEuphoria Awards
Nominated, CinEuphoria
Best Art Direction – International Competition for Little Women (2019)
2021
Primetime Emmy Awards
Nominated, Primetime Emmy
Outstanding Production Design for a Narrative Period or Fantasy Program (One Hour or More) for Perry Mason (2020)
For Chapter Three
2021
Georgia Film Critics Association
Nominated, GAFCA Award
Best Production Design for Little Women (2019)
2020
Art Directors Guild
Nominated, Excellence in Production Design Award
Period Film for The Ballad of Buster Scruggs (2018)
2019
Art Directors Guild
Won, Excellence in Production Design Award
Contemporary Film for Logan (2017)
2018